NIfTI:
Neuroimaging Informatics Technology Initiative
The primary goal of NIfTI is to provide coordinated and targeted service, training, and research to speed the development and enhance the utility of informatics tools related to neuroimaging. The National Institute of Mental Health and the National Institute of Neurological Disorders and Stroke are joint sponsors of this initiative.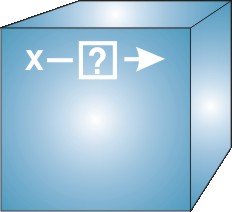 NIfTI-1 is a new Analyze-style data format, proposed by the NIfTI DFWG as a short-term measure to facilitate inter-operation of functional MRI data analysis software packages.
NIfTI-2 is a 64-bit update to the NIfTI format (approved by the NIFTI Data Format Working Group on March 16, 2011).
The Data Format Working Group (DFWG) was established in response to specific recommendations made at two previous workshops held under the auspices of the Neuroimaging Informatics Technology Initiative (NIfTI).